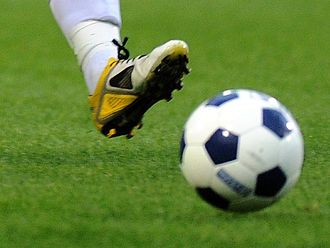 Hossam El-Badry has stepped down as head coach of Al-Ahly, despite having led the side to the group stages of the CAF Champions League.
Egyptian national team assistant coach Diaa El Sayed says his side do not want to play their friendly match with Qatar next month.
Cote d'Ivoire came from a goal down to beat seven-time AFCON winners Egypt 4-2 in a friendly match played in Abu Dhabi on Monday.
Ghana recorded a confidence-boosting 3-0 win in a friendly game against Egypt in Abu Dhabi on Thursday in preparation for the 2013 AFCON.